We Welcome Your Feedback and Comments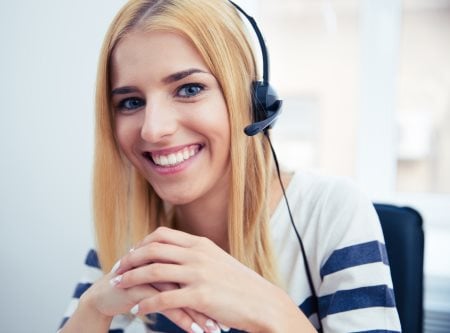 Do you have questions or concerns for us? Our friendly customer service staff would love to hear from you. 
If you need help with service then click here for a faster response. If you need help with parts and accessories then click here. 
If you need assistance with any aspect of the vehicle buying process, please don't hesitate to contact us in the form below. At Volkswagen of Billings, we're here to help you get the customer service you deserve.